https://www.youtube.com/watch?v=fbzhXqJ4QDI
We are producing since 1974 until today without compromising!
We are improving in mentality of modern and innovative solutions!
We are producing in our Production Area with interiorizing of Eco-Friendly principles!
We are presenting Our supply and distribution processes organization smoothly!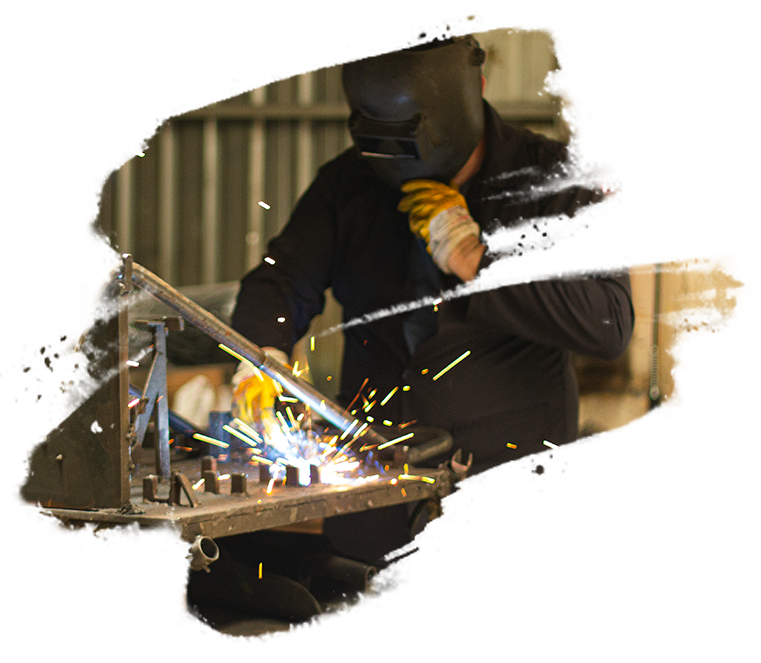 URMAK AMBALAJ, which had established in 1974, continues its activities with its production quality and innovations since its foundation until today at packaging sector.
Also, Urmak Ambalaj, that produced manual plastic and polyester strapping machine at the first time in Turkey, is in global market with its innovator and quality products
since 2005.
The First time...
We are proud to present this product, which have produced the first time in Turkey by URMAK AMBALAJ and which is used for tensioning straps tightly with wire buckles and for cutting in secure after tensioning.
Control is in your hands!
Strapping dispensers, which provides strap rolls moving from a place to another place and not to be scattered during their packaging. whereever you want, to there!..
Similar Products
Number of Country that we export