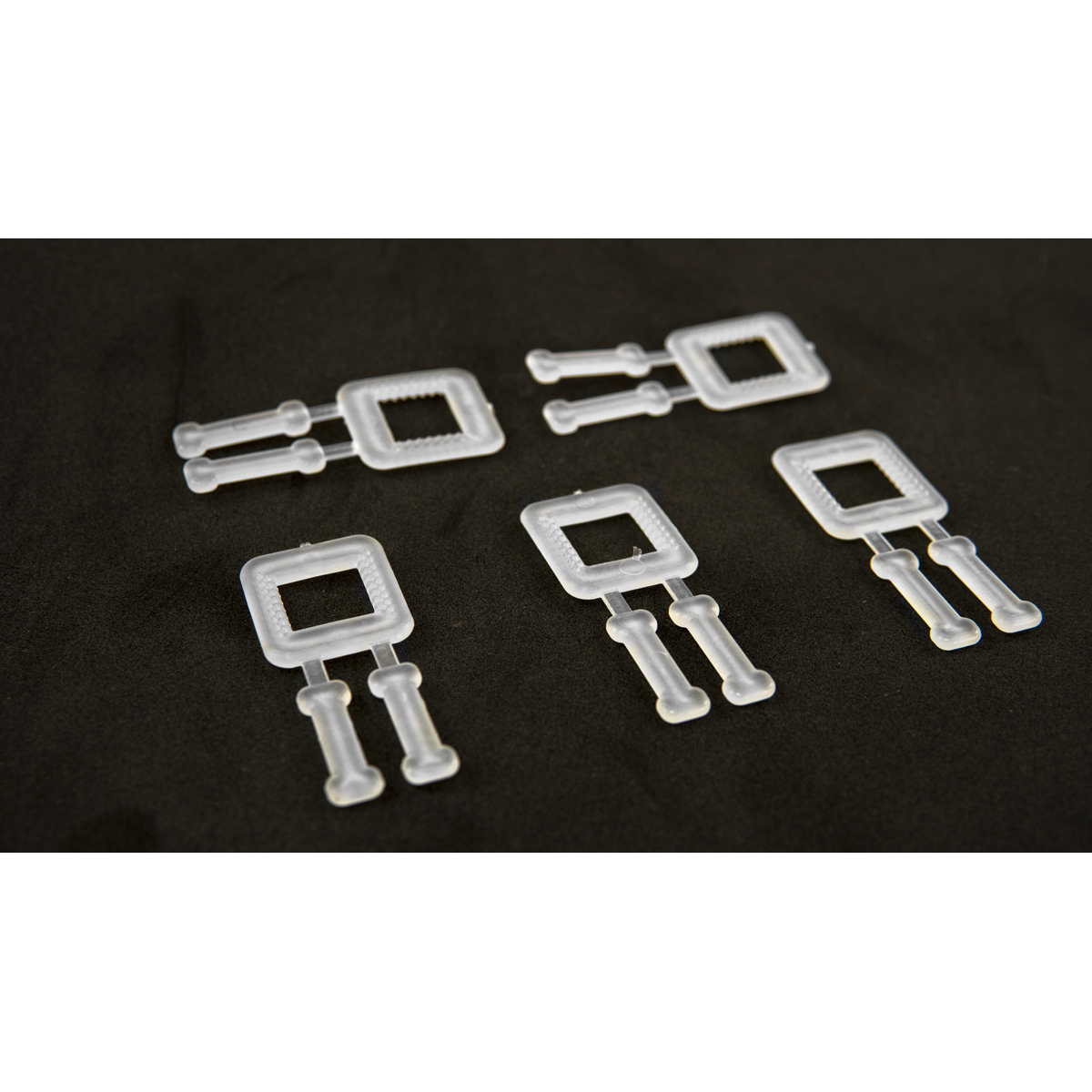 WHITE PLASTIC BUCKLE (U-05)
Compatible for 12mm polyproplen (PP) straps!
We supply and distribute our products in the most trouble-free way!
PRODUCT CODE: U-05
PRODUCT NAME: WHITE PLASTIC BUCKLE
QUANTITY in A PACK: 1000 PIECES
WEIGHT of PACK: 1.500kgs
SPECIFICATIONS of PRODUCT
MADE OF ORIGINAL RAW MATERIAL.
COMPATIBLE FOR 12mm POLYPROPLEN (PP) STRAPS.
IT IS STURDY TO RUPTURES.