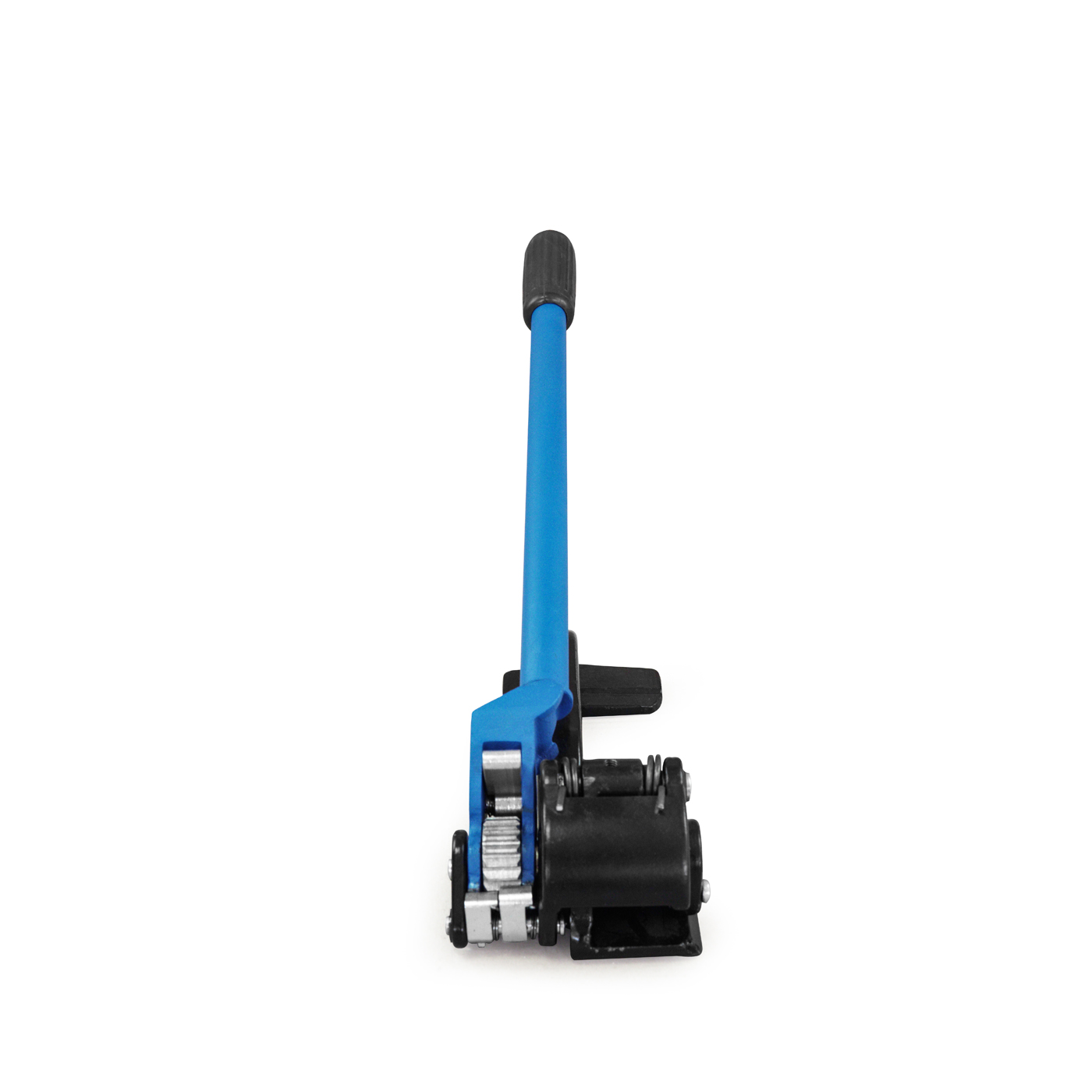 STEEL STRAP TENSIONER TOOLS (U-183)
Used for streching 25mm, 32mm steel straps. It is ergonomic and has easy use!
We supply and distribute our products in the most trouble-free way!
PRODUCT CODE: U-183
PRODUCT NAME: STEEL STRAP TENSIONER TOOL
QUANTITY in A PACK: 1 PIECE
WEIGHT of PRODUCT: 2.900kgs
SPECIFICATION of PRODUCT
USED FOR STRECHING 25mm,32mm STEEL STRAPS.
IT IS ERGONOMIC AND HAS EASY USE.