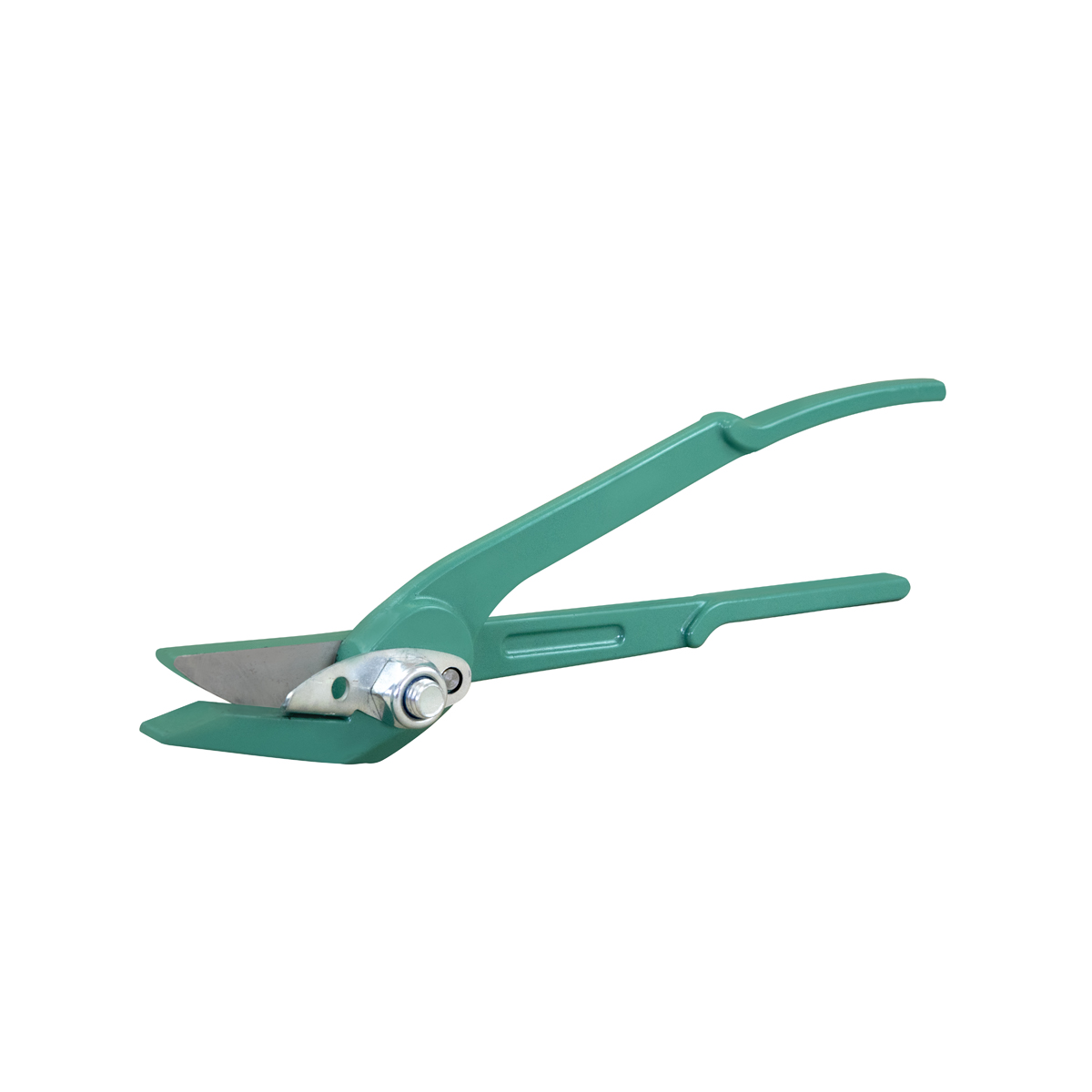 STEEL STRAP CUTTING TOOL (U-54)
Compatible for 9mm,13mm,16mm,19mm steel straps used for cuttting steel straps without spalling.
We supply and distribute our products in the most trouble-free way!
PRODUT CODE: U-54
PRODUCT NAME: STEEL STRAP CUTTING TOOL
QUANTITY in A PACK: 1 PIECE
PRODUCT WEIGHT: 725gr
SPECIFICATIONS of PRODUCT
COMPATIBLE FOR 9mm,13mm,16mm,19mm STEEL STRAPS.
USED FOR CUTTING STEEL STRAPS WITHOUT SPALLING.
STANDARD COLOR IS GREEN.