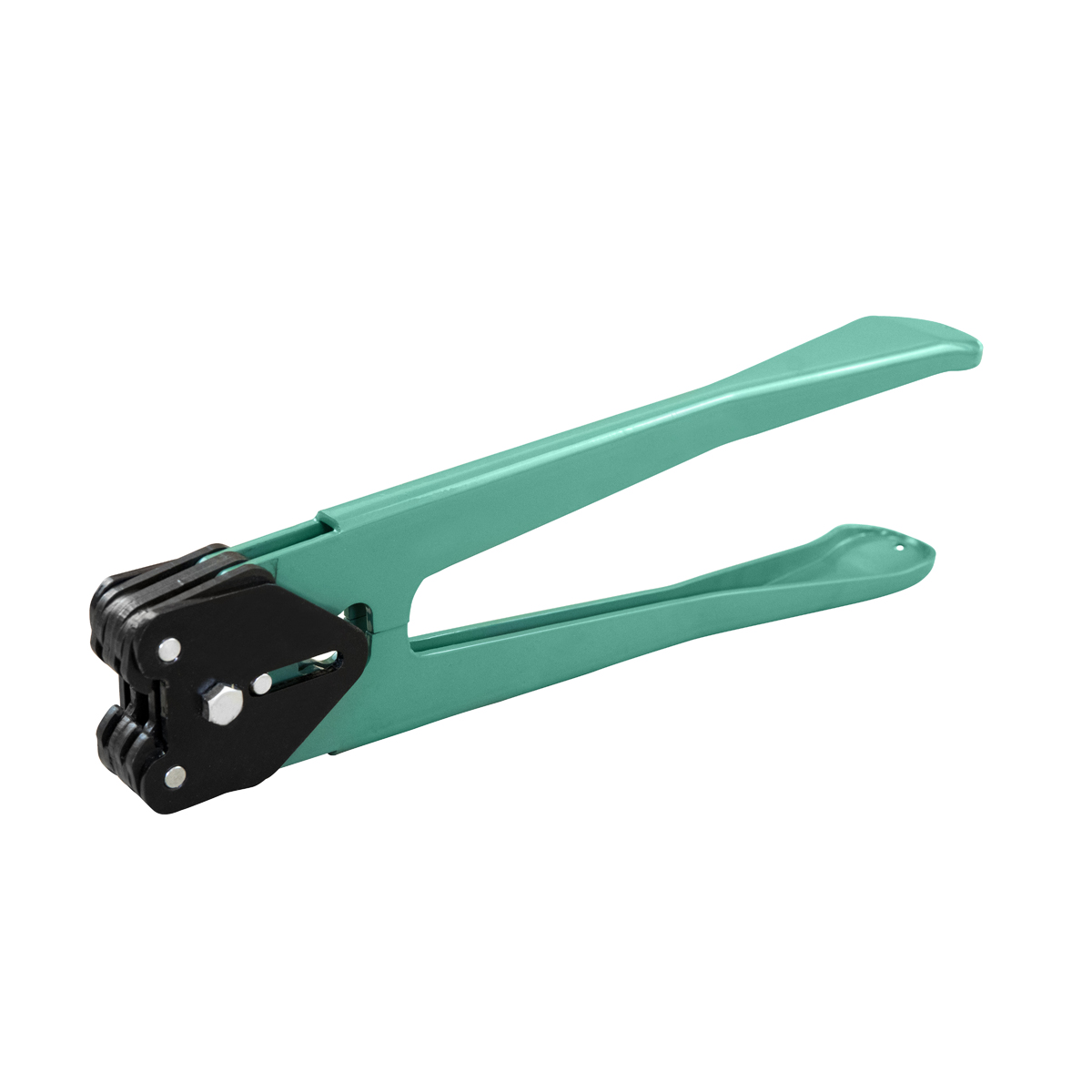 STEEL STRAPPING SEALER (U-19)
Compatible for 19mm steel straps and seal clips. Used for squeezing seal clips to mediatize steel straps.
We supply and distribute our products in the most trouble-free way!
PRODUT CODE: U-19
PRODUCT NAME: STEEL STRAPPING SEAL CLIPS SQUEEZER
QUANTITY in A PACK: 1 PIECE
PRODUCT WEIGHT: 1.125kgs
SPECIFICATIONS of PRODUCT
COMPATIBLE FOR 19mm STEEL STRAPS AND SEAL CLIPS.
USED FOR SQUEEZING SEAL CLIPS TO MEDIATIZE STEEL STRAPS.
STANDARD COLOR IS GREEN.