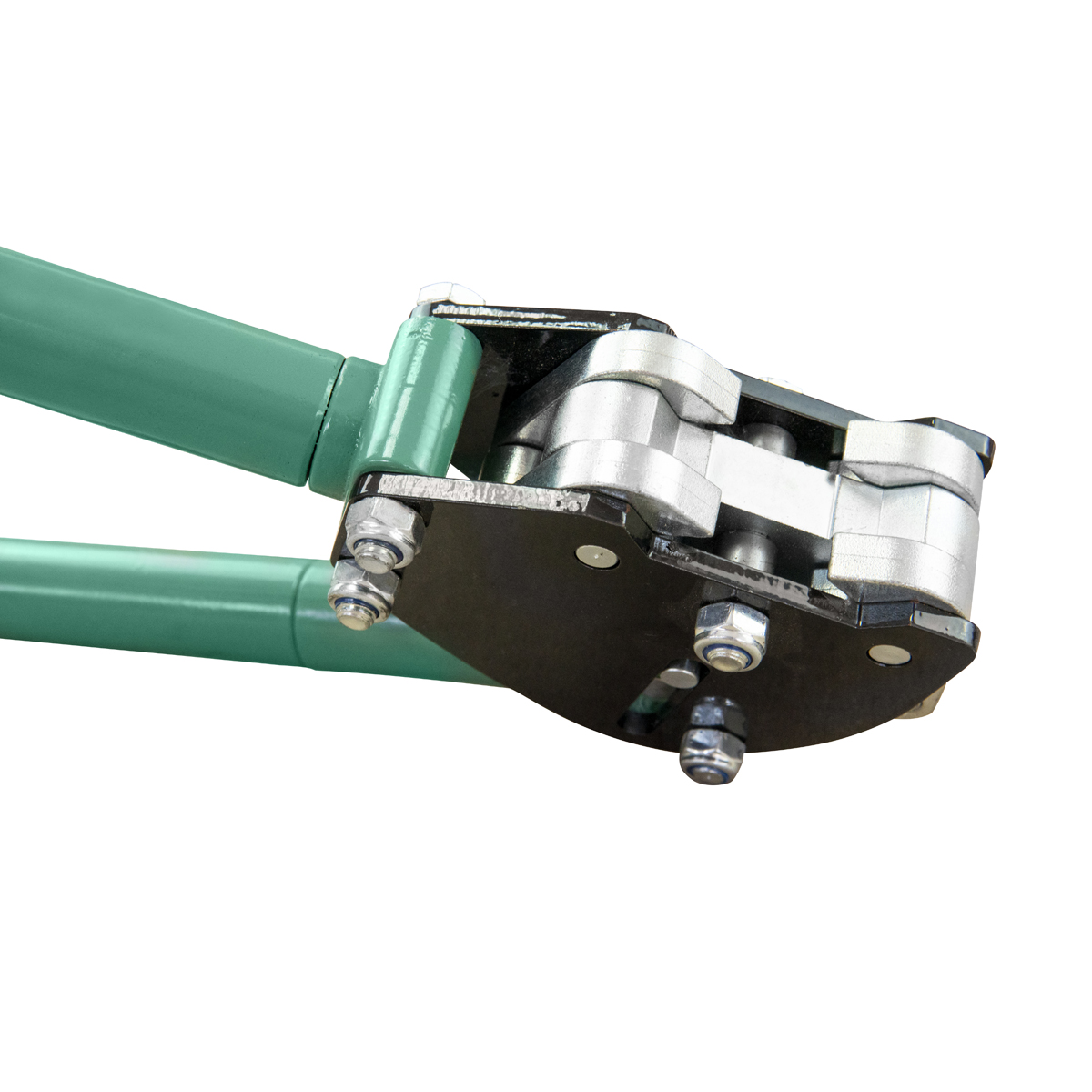 STEEL STRAPPING SEALER (U-32)
Compatible for 32mm steel straps and seal clips. Used for squeezing seal clips to mediatize steel straps. It provides double notched buckle system.
We supply and distribute our products in the most trouble-free way!
PRODUT CODE: U-32
PRODUCT NAME: STEEL STRAPPING SEAL CLIPS SQUEEZER
QUANTITY in A PACK: 1 PIECE
PRODUCT WEIGHT: 2.900kgs
SPECIFICATIONS of PRODUCT
COMPATIBLE FOR 32mm STEEL STRAPS AND SEAL CLIPS.
USED FOR SQUEEZING SEAL CLIPS TO MEDIATIZE STEEL STRAPS.
IT PROVIDES DOUBLE NOTCHED BUCKLE SYSTEM
STANDARD COLOR IS GREEN.