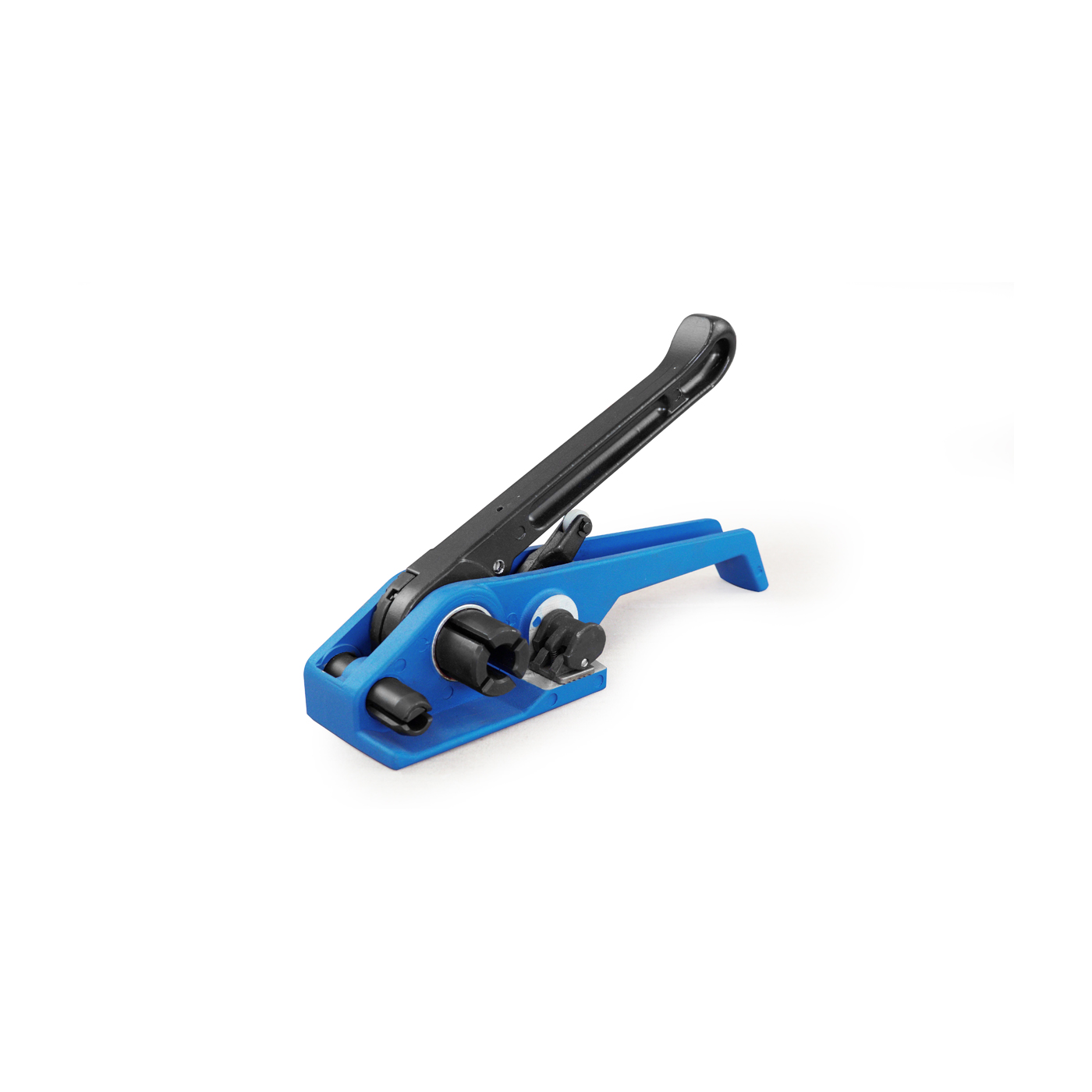 COMPOSITE/TEXTILE TENSIONER TOOLS (U-172)
Compatible using with 13mm, 16mm, 19mm wire buckle.
Compatible for PP/PET/TEXTILE/COMPOSITE straps.
We supply and distribute our products in the most trouble-free way!
PRODUCT CODE: U-172
PRODUCT NAME: COMPOSITE/TEXTILE TENSIONER TOOL
QUANTITY in A PACK: 1 PIECE
WEIGHT of PRODUCT: 1.200kgs
SPECIFICATION of PRODUCT
COMPATIBLE USING WITH 13mm,16mm,19mm WIRE BUCKLE.
COMPATIBLE FOR PP/PET/TEXTILE/COMPOSITE STRAPS.