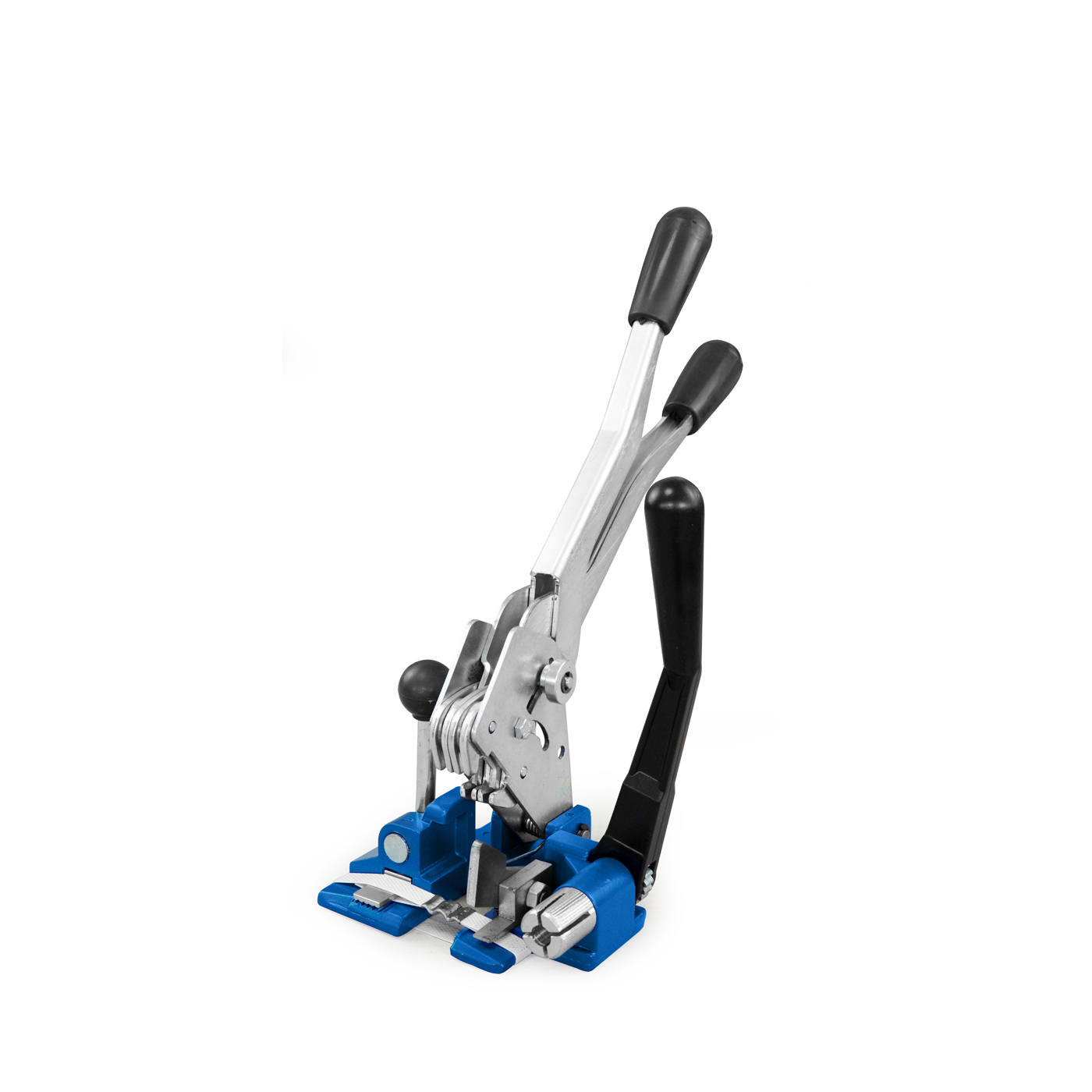 PLASTIC STRAPPING TOOLS (U-152)
Used with metal seal clips for strapping. It provides practical and easy strapping.
We supply and distribute our products in the most trouble-free way!
PRODUCT CODE: U-152
PRODUCT NAME: MANUAL PLASTIC STRAPPING TOOL
QUANTITY in A PACK: 1 PIECE
WEIGHT of PRODUCT: 2.40kgs
SPECIFICATION of PRODUCT
COMPATIBLE FOR 12mm AND 16mm PP STRAPS.
USED WITH METAL SEAL CLIPS FOR STRAPPING.
IT PROVIDES PRATICAL AND EASY STRAPPING.