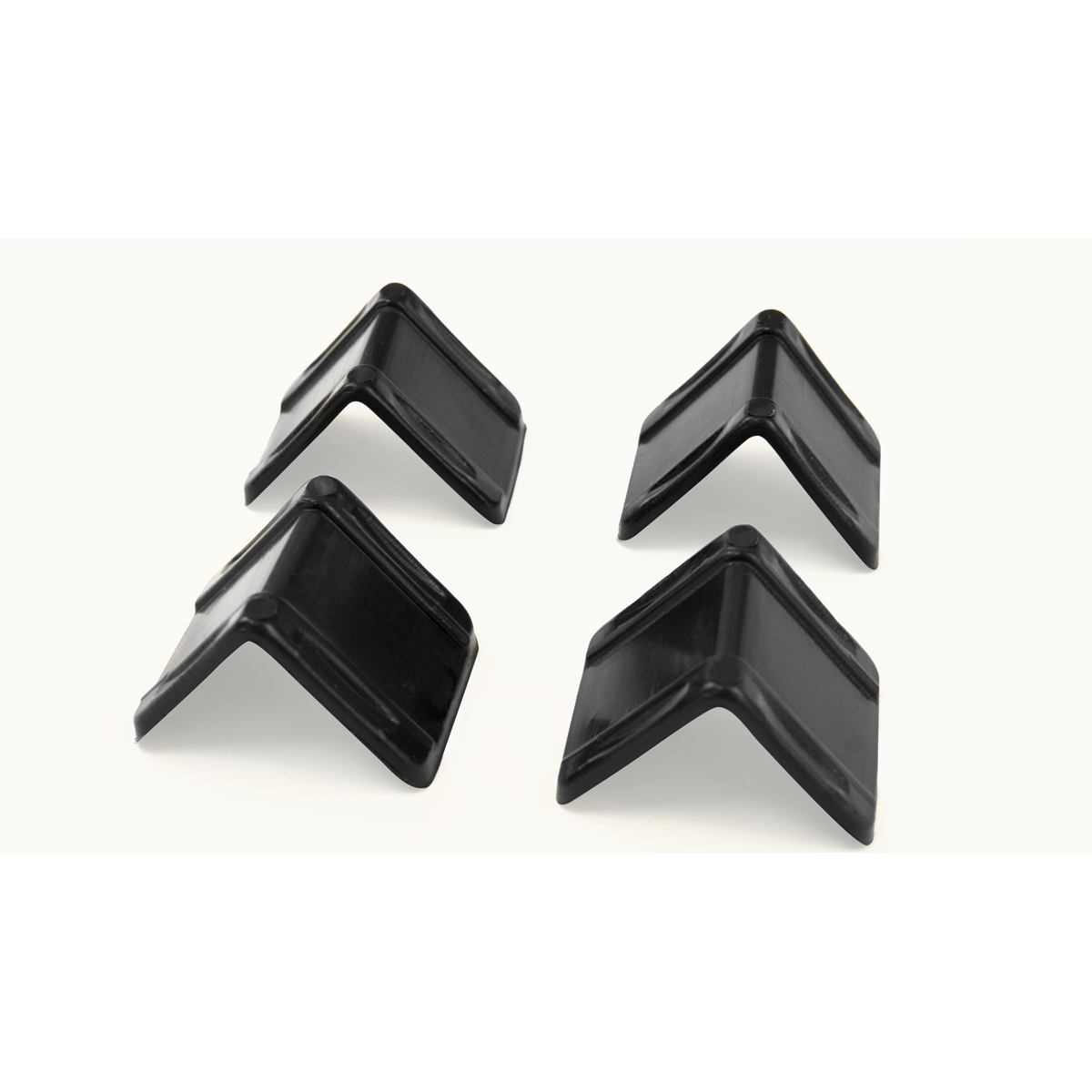 PVC CORNER PROTECTOR (U-02)
Compatible for all type of 16mm-19mm straps corners of box are prevented from deformation due to friction by placing this product under strapping.
We supply and distribute our products in the most trouble-free way!
PRODUCT CODE: U-02
PRODUCT NAME: PVC MINI CORNER PROTECTOR
QUANTITY in A PACK: 2000 PIECES
WEIGHT of PACK: 11.700kgs
SPECIFICATIONS of PRODUCT
MADE OF ORIGINAL PVC.
COMPATIBLE FOR ALL TYPE OF 16mm-19mm STRAPS.
CORNERS OF BOX ARE PREVENTED FROM DEFORMATION DUE TO FRICTION BY PLACING THIS PRODUCT UNDER STRAPPING.
IT ALLOWS FOR STURDY PACKAGING.