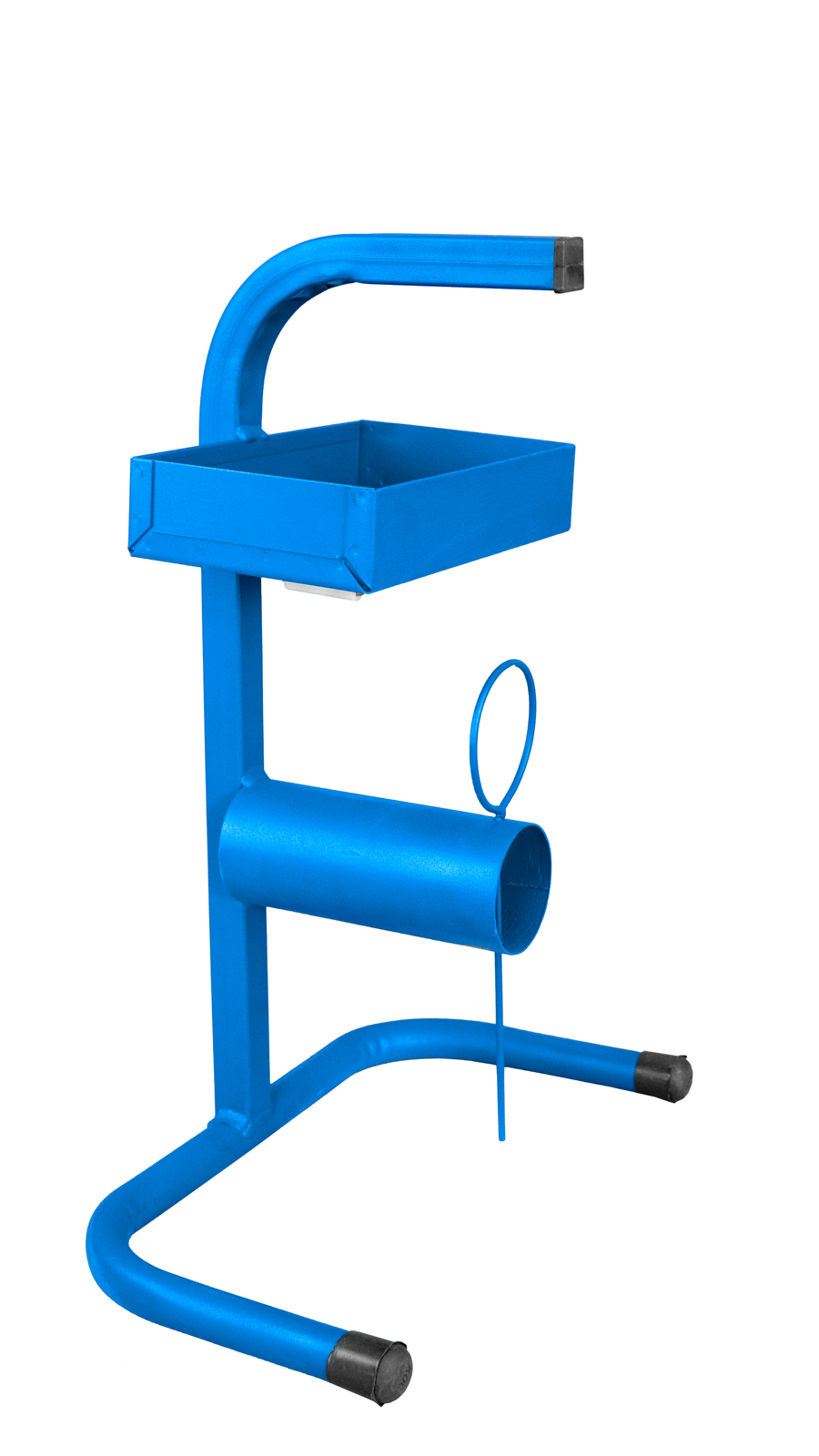 TEXTILE TYPE STRAPPING DISPENSER (U-10ECO)
Made of metal pipe and shaped metal tube. It is without wheel. Compatible for 76mm core diameter straps.
We supply and distribute our products in the most trouble-free way!
PRODUCT CODE: U-10(ECO)
PRODUCT NAME: TEXTILE TYPE STRAPPING DISPENSER
QUANTITY in A PACK: 1 PIECE
WEIGHT of PRODUCT: 2.250kgs
SPECIFICATIONS of PRODUCT
MADE OF METAL PIPE AND SHAPED METAL TUBE
IT IS WITHOUT WHEEL.
COMPATIBLE FOR 76mm CORE DIAMETER STRAPS.
PORTABLE BY HAND.
STANDARD COLOR IS BLUE.