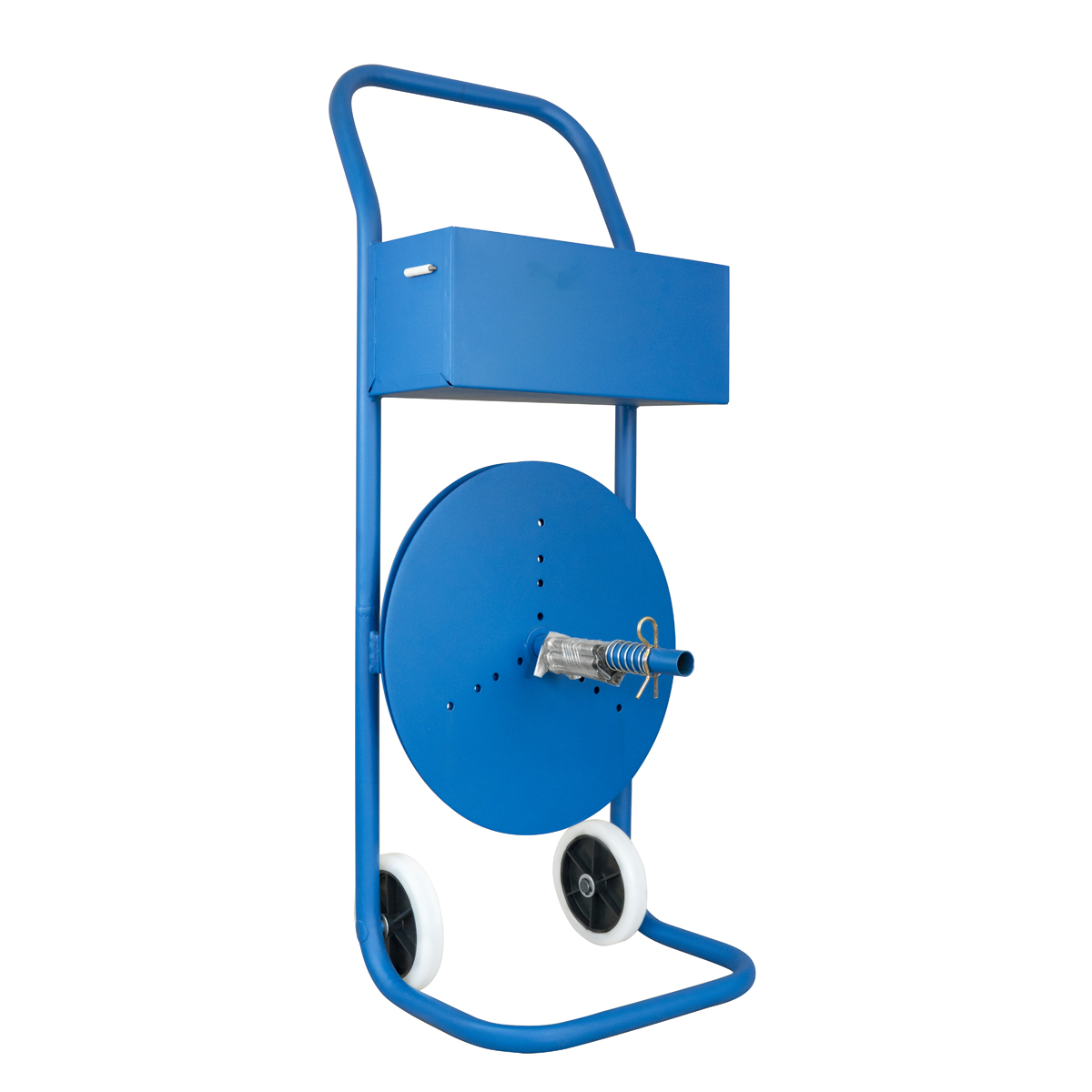 TEXTILE TYPE STRAPPING DISPENSER (U-20)
Made of metal pipe material. Diameter of wheel is 150x15mm plastic material. Compatible for 76mm, 150mm, 200mm, 280mm core diameters of straps.
We supply and distribute our products in the most trouble-free way!
PRODUCT CODE: U-20
PRODUCT NAME: TEXTILE TYPE STRAPPING DISPENSER
QUANTITY in A PACK: 1 PIECE
WEIGHT of PRODUCT: 11.00kgs
SPECIFICATION of PRODUCT
MADE OF METAL PIPE MATERIAL.
DIAMETER OF WHEEL IS 150x15mm PLASTIC MATERIAL.
COMPATIBLE FOR 76mm,150mm,200mm,280mm CORE DIAMETERS OF STRAPS.
PORTABLE BY HAND.
STANDARD COLOR IS BLUE.